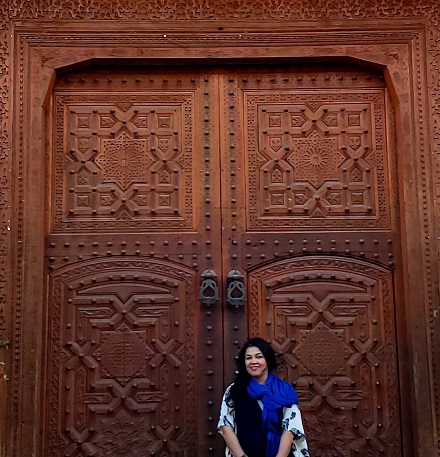 Bárbara L. Barajas
     Bilingual Counselor/ESL Counselor
     https://profiles.santarosa.edu/barbara-l-barajas
     Counseling
     2nd Floor Bertolini Student Center and Barnett Student Learning 
     Center Room 1282
     Santa Rosa Campus
     707-527-4388
     bbarajas@santarosa.edu
Please get in touch with the Counseling office at (707) 527-4451 to verify hours and click here for more information about remote counseling services. 
For Credit ESL appointments or drop-in please have students call the main counseling line (707) 527-4451.
Fall 2022
Monday
9:00AM – 1:00PM  ESL Appointments/Drop-in in person/phone/zoom  
1:30PM – 4:00PM General Counseling
Tuesday
11:00AM -3:00PM General Counseling
4:00PM -7:00PM Southwest Center in person/phone/zoom for appointments
call the southwest center 707-527-4229

Wednesday
11:00AM -4:00PM General Counseling
5:00PM -7:00PM ELS Remote Appointments  
Thursday
9:00AM – 1:50PM General Counseling
Ready to schedule an ESL Counseling Appointment?
Please contact the Counseling office at (707) 527-4451 in Santa Rosa, or (707) 778-3914 in Petaluma,
or email Bárbara Barajas at bbarajas@santarosa.edu to schedule a counseling appointment.