Stay Connected!  Follow Us on Our Social Media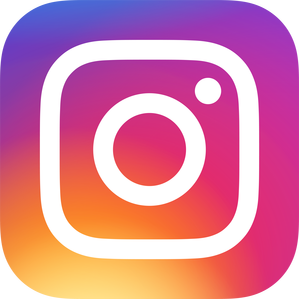 Spring 2021 Events

Twenty-Fourth Annual ESL Completion & Scholarship Ceremony  
Thursday, May 20, 2021

h   h   h   h   h   h   h   h 


Spring 2021 Workshops

Finish Strong! (May 8, 2021/30 minutes)
ESL Reading Strategies (April 24, 2021/56:55 minutes)
ESL Writing: Editing and Revising (April 10, 2021/40:10 minutes)
ESL Writing Workshop (March 10, 2021/51:48 minutes)

ESL Student Workshop: Zoom Basics (30 minutes)

ESL Student Workshop: Canvas Basics (30 minutes)
BSLC Workshop: How to Make an Appointment

How to Use Google Drive/Docs

       The ESL Student workshops are open to all ESL students and will be conducted in English. ​

 Have any questions? Send us an email at esl@santarosa.edu, or call the ESL Office at (707) 527-4382
h   h   h   h   h   h   h   h   h   h   h   h   h  h   h   h   h   h   h   h   h   h   h   h  


Information Session for future SRJC ESL Students
This virtual information session was designed for NEW students to learn about the ESL program and how to sign up for classes.
Do you want to learn English in 2021? 
Do you want to learn about online ESL classes and how to register?
Watch our ESL Information Session! (This is not for current students or students who are already registered, but if that's you, then please invite all of your family and friends who would love SRJC ESL Classes!)
Information Session For Future SRJC ESL Students!
¡Sesíon Informativa Para Futuros Estudiantes De ESL En SRJC!
h   h   h   h   h   h   h   h   h   h   h   h   h  h   h   h   h   h   h   h   h   h   h   h  

If you have any questions, please email esl@santarosa.edu 

Santa Rosa Junior College ESL

For more information about events:
Stay Connected!  Follow Us on Our Social Media